About Us
On behalf of the board of directors, employees, volunteers, and medical staff at Southwest Health, welcome!
Thank you for choosing Southwest Health as the provider for your health care.
It is valuable to know that when it comes to getting the best help in the shortest amount of time, you don't have far to go. We are your Hometown provider. We are committed to providing the highest quality patient care in a friendly, compassionate setting. We're here to help you get well, get healthy and get your life back to normal as quickly as possible.
It is an honor and a privilege for me to serve as the Chief Executive Officer of a hospital that has such a long and proud history of providing quality and compassionate care to our communities. I am glad you are considering our facility for the healthcare needs of you and your family. At Southwest Health, we understand you have a choice when it comes to you and your loved ones' healthcare. Through continuous quality improvements and constantly reassessing our community's healthcare needs, we are always seeking new ways to enhance our medical center's services and technology. Our affiliation with University of Mississippi Medical Center gives us access to industry-best practices, academic clinical expertise and is just one more example of our commitment to Excellence. But what really makes Southwest Health unique is the people who work here, their caring attitude and their desire to serve you and your family. Thank you for allowing us to serve Pike County and our surrounding communities. We are committed to continuously earning the trust and faith you place in us and are honored to be able to participate in your healthcare.
If you have any questions or concerns about Southwest Health, please do not hesitate to give me a call at (601) 249-1806 or you can click here Charla.rowley@smrmc.com to e-mail me directly.
Thank you for your continued support.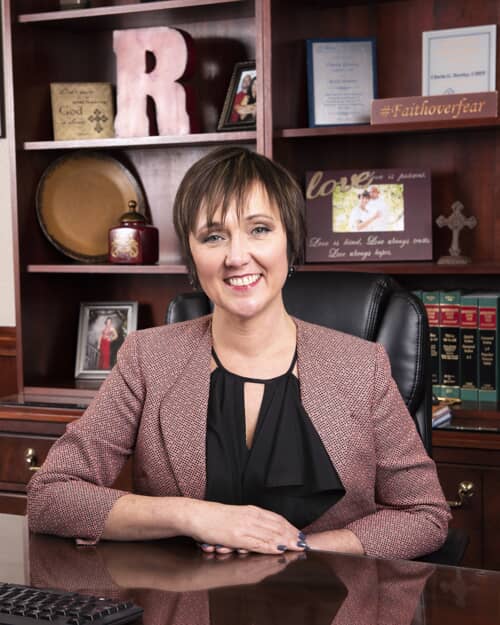 Charla Rowley, MPA, CPA, CHFP, FHFMA
Chief Executive Officer
---
Southwest Health
Southwest Health is an integrated healthcare delivery network serving residents of Southwest Mississippi. Our organization is comprised of Southwest Mississippi Regional Medical Center, Cardiovascular Institute of Mississippi, Mississippi Cancer Institute, Ambulatory Surgery Center, St. Luke Home Health & Hospice, Digestive Diseases Center, Southwest Center for Rehabilitation, Southwest Regional Women's Center Maternity Suites, Family Practice/Internal Medicine Clinics and Lawrence County Hospital.
As one of the most comprehensive healthcare resources in Southwest Mississippi, Southwest Regional is a modern facility with 160 licensed beds offering advanced equipment and a broad range of services to our patients. Our physicians and other healthcare professionals remain on the forefront of modern healing. SMRMC's Emergency Services is now classified as a Level IV Trauma Center.
Southwest Regional is a member of the Mississippi Hospital Association (MHA), American Hospital Association (AHA), and the Voluntary Hospitals of America, Inc. (VHA), and is accredited by DNV Healthcare, Inc. It is also the hub of the total complement of healthcare services provided by Southwest Health.
Lawrence County Hospital has provided community care since 1960. The 25 bed hospital is a Critical Access Hospital. Lawrence County is a not-for-profit institution. Both hospitals have been approved by the state of Mississippi for participation in Medicare and Medicaid programs and is licensed by the Mississippi State Department of Health and The Mississippi Hospital Association.
Our Mission
To obtain regional leadership in the health care field
To provide excellence in health care.
To improve the standards of health care in Southwest Mississippi and adjoining Louisiana to best serve the needs of the patients.
To generate measurable benefits for:
The Community
The Medical Staff
The Employee
The Hospital
and most importantly,
THE PATIENT
---
Forms & Policies
Southwest Health Notice of Privacy Practices: Notice of Privacy Practices
Southwest Health Electronic Recording Policy: SMRMCs Policy Electronic Recording