Patients Praise Digestive Disease Center
Posted On:
Written By:

Tina Brumfield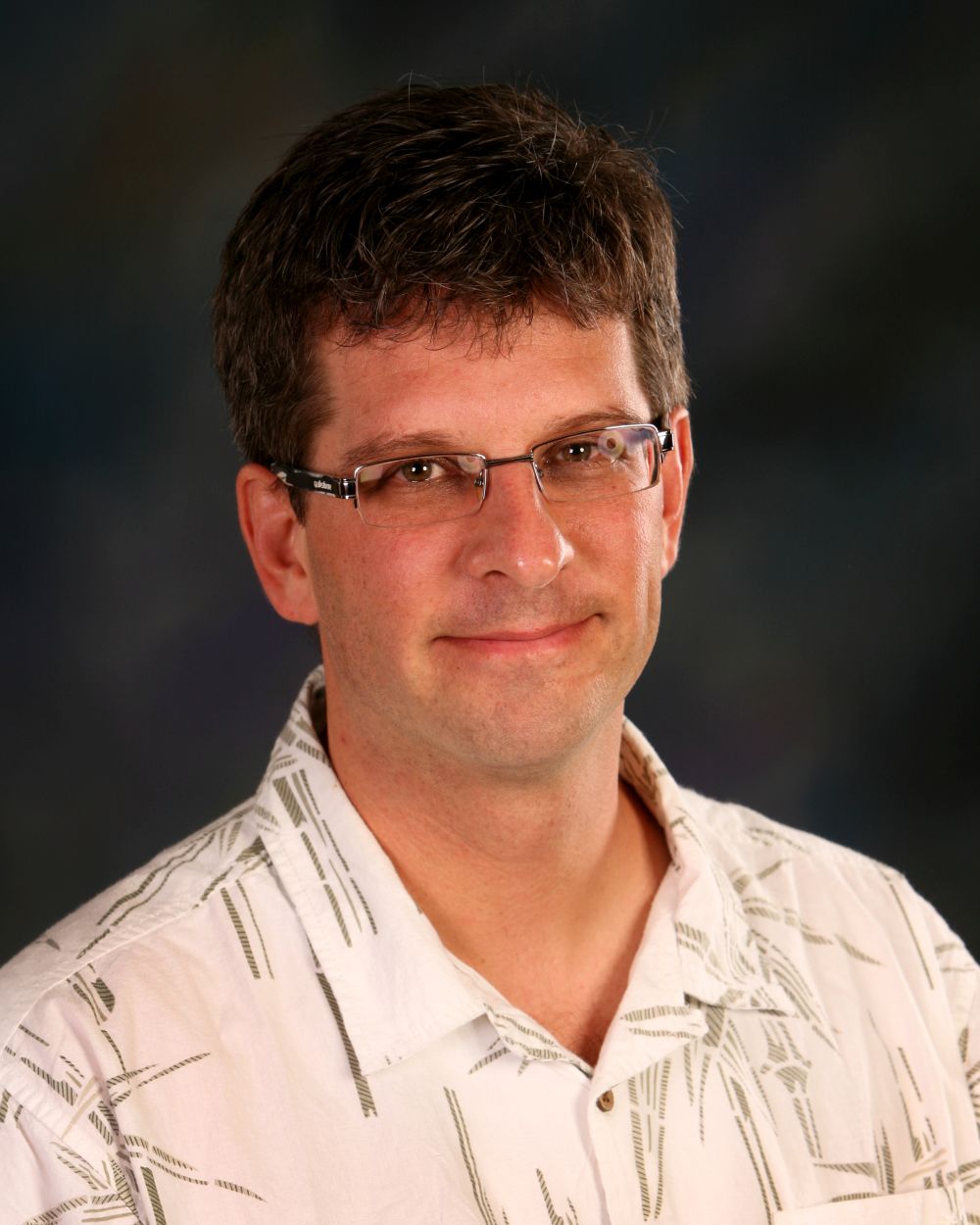 Thank you Dr. Keith and Staff!!!
Y'all were excellent! Everything was lovely!
Everything was great! I was treated wonderfully.
I love y'all and thank you.
We love Dr. Keith. He is wonderful, so thankful for him! Best doctor we ever went to!
Excellent! Nursing Staff was on point!!!
Thankful, Everyone is great up there in that Center!
You girls were fabulous and Dr. Keith was great!
The CARE was GREAT!
Could not be MORE pleased, ya'll couldn't have been any nicer or better!
CARE was EXCELLENT and nice. I love your nurses!!!!
Everyone was VERY VERY good!
Everything was in TOP Shape!