Newly Established Orthopedic Institute to Open Monday
Category: News
Posted On: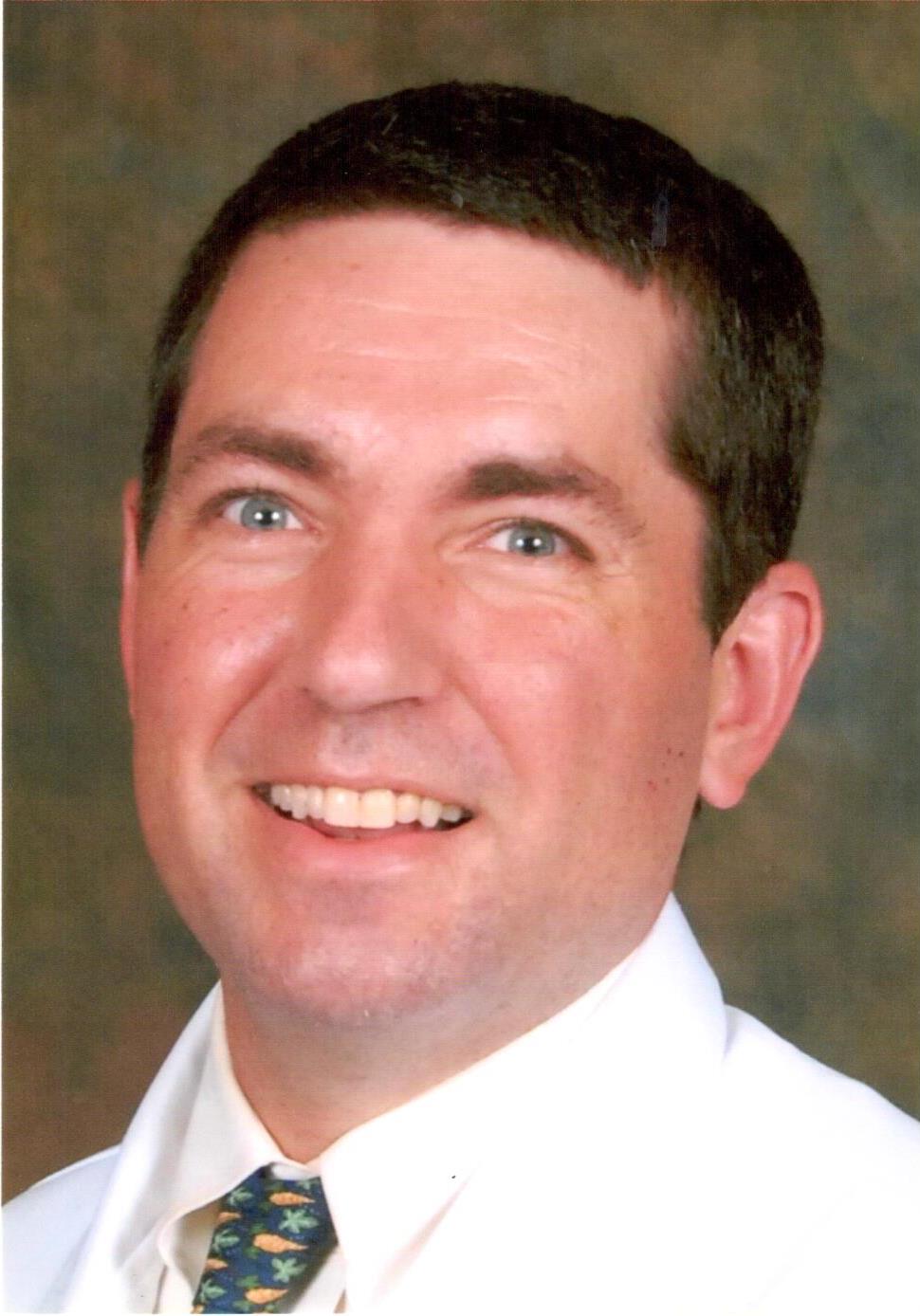 Newly Established Orthopedic Institute to Open Monday
McComb, MS-(May 28, 2020)- Charla Rowley, CEO of Southwest Health System, announced the opening of The Mississippi Orthopedic Institute and the appointment of Bryan Frentz, MD, Orthopedic Surgeon.
The Mississippi Orthopedic Institute will open June 1, 2020 at 300 Rawls Drive, Suite 500, within the Medical Arts Building (across from Pike National Bank). Specializing in the diagnosis and treatment of all conditions and injuries of the musculoskeletal system, the Mississippi Orthopedic Institute offers same day/next day appointments, in-clinic x-rays, and a casting and bracing room. Dr. Bryan Frentz, orthopedic surgeon, Dr. Tom Jeffcoat and Bhavik Patel, AG-ACNP, join The Mississippi Orthopedic Institute offering a compliment of exceptional patient care. Clinic hours will be Monday- Thursday from 8 until Noon and 1pm until 5 pm and Fridays 8 am until Noon. For more information or to schedule an appointment, call 601-249-4282.
Dr. Frentz brings more than 15 years of orthopedic experience and is a fellow in the American Academy of Orthopedics, a member of the American Medical Association, and the Louisiana State Medical Society, as well as the American Board of Orthopedic Surgery. He is a licensed surgeon in Mississippi, Louisiana, and Arkansas.
Dr. Frentz received his Biochemistry degree from Tulane University, New Orleans, where he graduated Cum Laude and received his medical degree from Tulane University School of Medicine. Dr. Frentz is passionate about his patients and brings a strong work ethic as well as a desire to become part of the community.
He specializes in complex joint replacement, including the shoulder, elbow, knee and hip, as well as Arthroscopy, anterior hip replacement, Rotator Cuff repair, Labral repair, reverse shoulder Arthroplasty, Revision joint surgery, bone fracture repair, Carpal Tunnel and trigger finger repair, and sports injuries.
Dr. Frentz and his wife Tracy, are the parents to two adult children, Caroline and William, and joins our community from Lafayette, LA.
Dr. Tom Jeffcoat is well known and highly respected member of McComb and the medical community, having provided excellent orthopedic care here for more than 40 years. He specializes in a variety of non-surgical treatments and issues relative to the entire musculoskeletal system and especially enjoys the challenge of lower back pain and foot issues. He also treats children's orthopedic problems as well as sports injuries.
Bhavik Patel, AG-ACNP joins The Mississippi Orthopedic Institute as a nurse practitioner. He has been a nurse practitioner since 2017 and specializes in the treatment and long-term care of patients suffering from musculoskeletal issues.
Thankfully, patients have convenient and experienced options with the care of orthopedic conditions and emergencies with The Mississippi Orthopedic Institute.